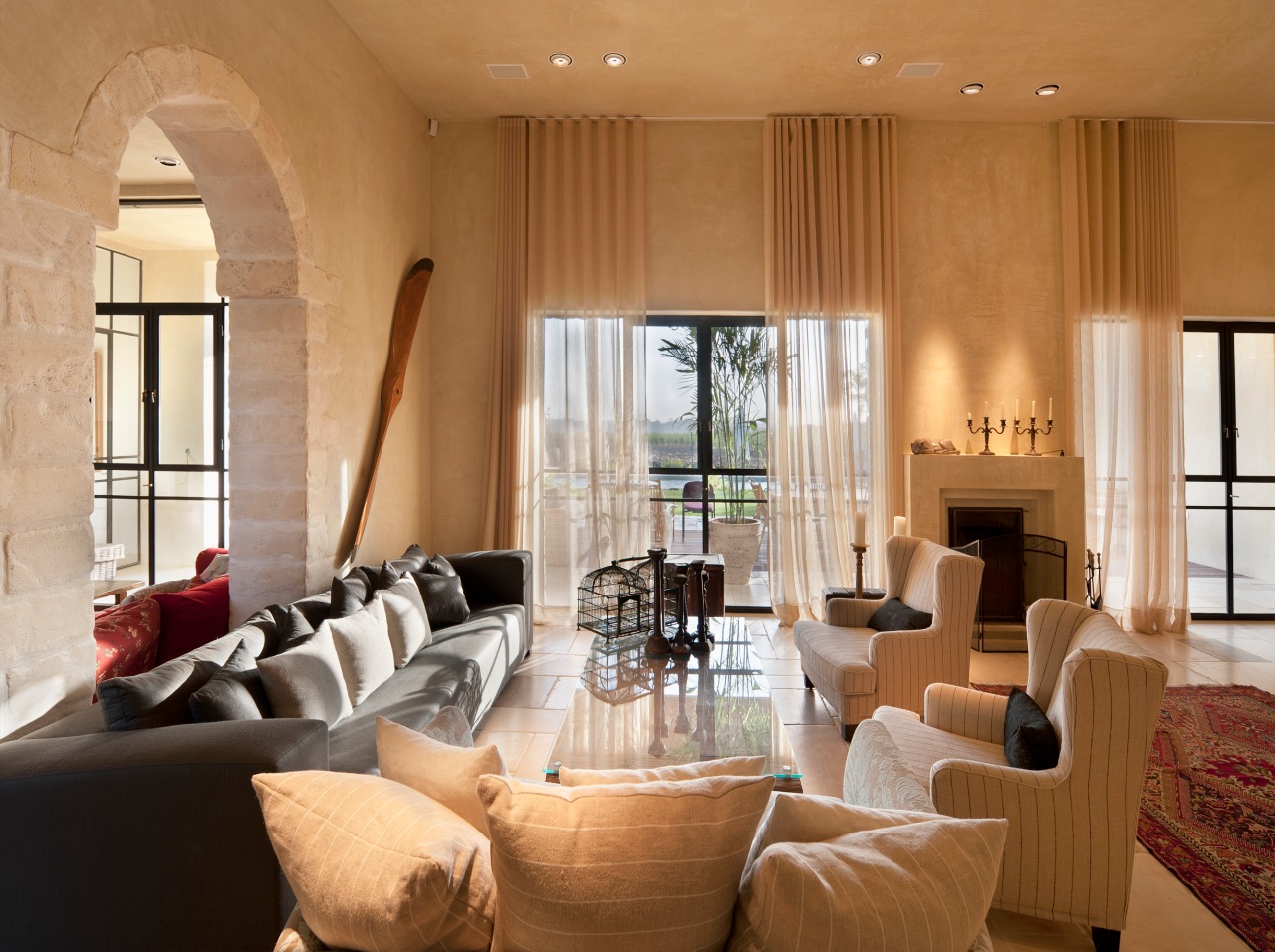 Design Ideas - The lifestyle of Delhi Living Room
Whether you are shifting to a new house or just renovating the old one, designing rooms is always exciting. As the living room is the first impression on your guests and friends, you want it to be pleasing as soon as they walk in. Especially considering the lifestyle of Delhi, you can't compromise as your guests and relatives expect an extravaganza. Even a little compliment on your house interior can make your day, right?
No doubt Delhi recorded the highest number of 32 interior designers among the biggest cities in India, surpassing 21 in Mumbai. Therefore, following these trending & straightforward concepts might help you design your dream living room, reflecting your lifestyle.
Parallel layout
One of the most common living room layouts, it goes well with the different sized houses in the city. Place your sofas parallel to each other, and voila! You get ample walking space around while your guests chit-chat with ease as they sit facing each other. If your living room has a picture window, this layout might be the perfect fit.
U-Shape layout
This layout looks flattering if you have a big living space. You need to place the sofas near the walls to give it a much spacious and welcoming appearance. Adding side tables or a center table can act as a cherry on top.
L-Shape layout
If you aim to create a dining-cum-living room, an L-shape setting is a right choice. By placing the seating arrangements facing towards your TV set, it can become a cozy hangout spot.
Corner layout
Somewhat similar to L-shape, here you must place the sofa in one single corner of your living room. This layout is one of the most space-saving and contemporary looking. If you use an L-shape sofa set, nothing gets better than that.
Focal walls
Also known as an accent wall, it is indeed the most trending interior design idea right now. It is simply created by coloring and designing a single wall different from the other living room walls. Decorative tiles, modern light fixtures, bold textured paints, etc., definitely adds to the charm.
Transitional decor
This simple yet alluring design idea is increasingly trending as people choose more neutral and pastel tones. Shades like gold rose, and teal is a popular choice among the people. Enhance the look by adding these contemporary accessories:
Coffee table

Chandelier

Side tables

Floor lamps

Modern art cushions
Natural elements
A serene and natural surrounding is hard to find within the lifestyle of Delhi. No worries! Bring nature's touch in your living room using wooden, marble, leather upholstery, furniture, shelves, etc. Make it more blissful by adding little accessories like potted plants.
Punch of colors
Delhi homes are known for their use of bold colors layered smartly on the neutral palette. You can simply find vibrant artwork or pieces of furniture among the neutral hues making it a feast for the eyes.
Overall, if you are looking to design your living room, the above trends fit perfectly with the lifestyle of Delhi. Let your living room be the reflection of your personality, and let it tell your story! For a free consultation on painting your walls, get in touch with British Paints.
Popular post
Popular Tags