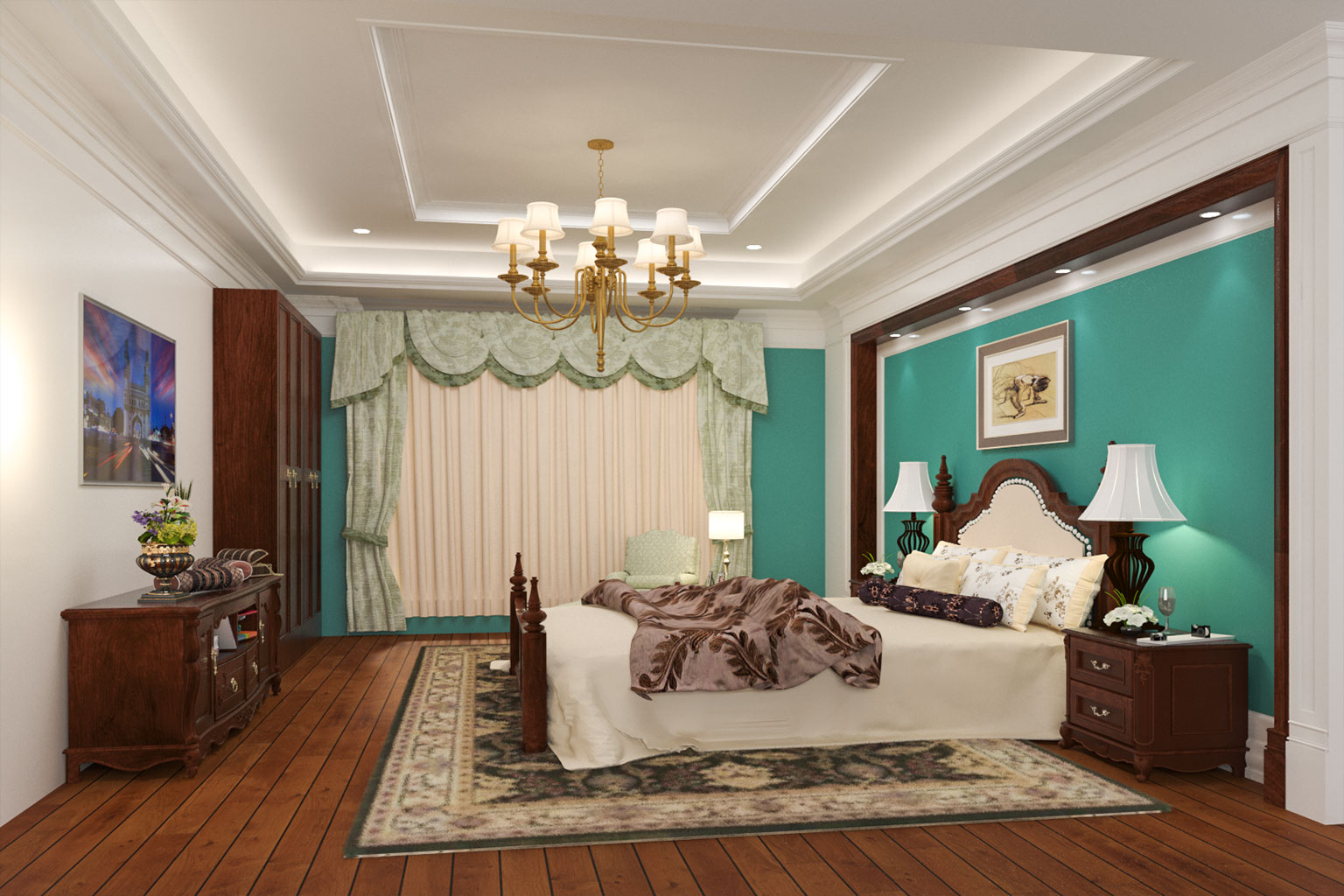 Customized Interior Designs Made for You
Your home is a direct reflection as it gives off your personality at large. Hence, giving the interior décor of the room a personal touch is essential. It makes your room feel homely. So when you come back home after a tiresome day, the soothing aura of your room may help you lighten up and rest properly. British Paints has plenty of customized interior designs made for you, so you don't have to worry about furnishing your home all by yourself!
While revamping your home, giving your inputs to the decorators is more than welcome because you are the one residing in the place, after all.
Interior Designs resonating with the various parts of India
We have some customized interior designs made just for you! These custom-made designs give off an aesthetic of various famous parts of the country so that even in a foreign land, you feel right at home.
● Bring the chill of Kashmir home: For a Kashmir-Esque décor, all you need is some handicrafts and exquisite designs! This décor is largely inspired by nature, so it has many a few vibrant colors. When it comes to accessorizing the room, motifs of flowers, creepers, and chinar leaves are the most popular decorations. Tapestry is also widely utilized. Kashmiri silk rugs and carpets bring a pleasant vibe to the room. What completes the room is the beautiful paint combinations that bring the natural essence of Kashmir to your room.
● Make your room as 'Punjabi' as you can: A Punjab-Esque décor will be incomplete without reflecting the lively vibe that the state represents. Clients tend to go for earthly undertones for their walls, such as ochre yellow, crimson, brick red, and other shades of oranges as well. You can also add a tint of blue and pink. A traditional 'durrie,' or in simple terms, a cotton mat, is used to accessorize the room.
● Put in an extra Hyderabadi 'tadka': A Hyderabadi-styled room is a mixture of the royal lifestyle as well as a good take on the modern contemporary interior design styles. Your walls will look royal and elegant with some metallic paint. Carpeted floors will grace your house and reflect the traditional culture of the state.
● Remembering the Royalty of Rajasthan: Rajasthani décor oozes heritage and culture. With bright coloration on the walls and wooden flooring, the interior is traditional in all its senses. The bed is accessorized with bright fabrics draping over it. One type of décor unique to this interior design is pillars or ceilings that are artistically carved.
British Paints has plenty of hand-picked customized interior designs made for you. You can choose from these designs and decorate your home in a jiffy. With a well-sorted range of different styles based on the different geographical cultures, choose a design that suits your room the best. You can also choose designs based on color and the type of the room. Contact British Paints and schedule a consultation today!
Popular post
Popular Tags