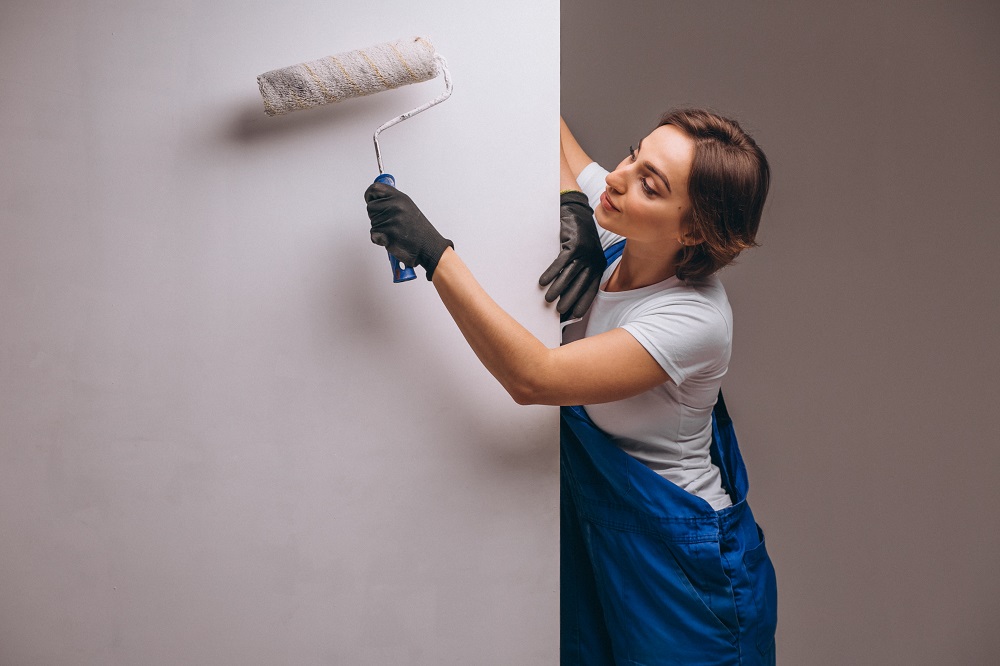 5 Tips to pick exterior colour combinations
We frequently focus more on our interior designs. We want it to represent our uniqueness, but we rarely realise that the outside of your home is what people first notice about you and your personality. However, picking an exterior colour combination for your walls suitable for the environment in India is a difficult task because so many different things depend on it. It's a significant task in terms of time, money, and curb presence. Fortunately, following a few well-thought-out procedures will enable you to complete the task.
Recognize your house aesthetics
It is not necessary to follow the tradition. But a home's design provides some direction on deciding about exterior paint colours. A ranch-style home would not be the best setting for an extravagant collection of pastels, while a Victorian might not look right with very vivid colours.
Look at some examples
Drive through neighbourhoods and take pictures of homes that resemble yours or have exterior colour schemes that you like as you try to limit down your colour options. There is a reason why anything appears out of place. Bright white and beige are typically the norm. The best pair for white is clearer and crisper colour schemes. For example, turquoise, a pale yellow, grey, and black.
Try to stay aside from the trends
The same trends affect home colours, furniture, clothing, shoes, and other items. Don't utilise charcoal in the same way that most people aren't interested in painting their homes brown right now because that trend has passed. Even though you may adore it right now, after the grey trend is done, you'll desire it had been the subsequent stylish neutral.
Know the effect of your area
Any colour and finish you choose for your outside walls won't appear nice unless they fit in with the surrounding area. Spend more time choosing your external wall paint colour, especially if you live in a mountainous area or close to the ocean. Their outside wall colour should complement the atmosphere and backdrop's mood. It is advisable to paint the house in mountain area with cool colours. These colours go well with the surrounding greenery and environment.
Follow colour wheel rules
We often use three colours that are known as effective colour schemes. These colours include a dominating shade, two accent colours, and a third colour. This colour is frequently richer or brighter than the others. When in doubt, rely on the colour wheel's tried-and-true colour principles. Monochromatic colours are those from the same colour family that function well—for instance, different tones of grey. They both are opposites, commonly known as complementary colours. These hues are closely packed and they complement each other.
Narrow down your choices to a few options. Afterwards, paint these sample on huge areas of your exterior walls check if you like it. View them throughout the day, both in the sun and the shadows. Once you have chosen the exterior colour combination, you can proceed with painting the house of your dreams.
Popular post
Popular Tags