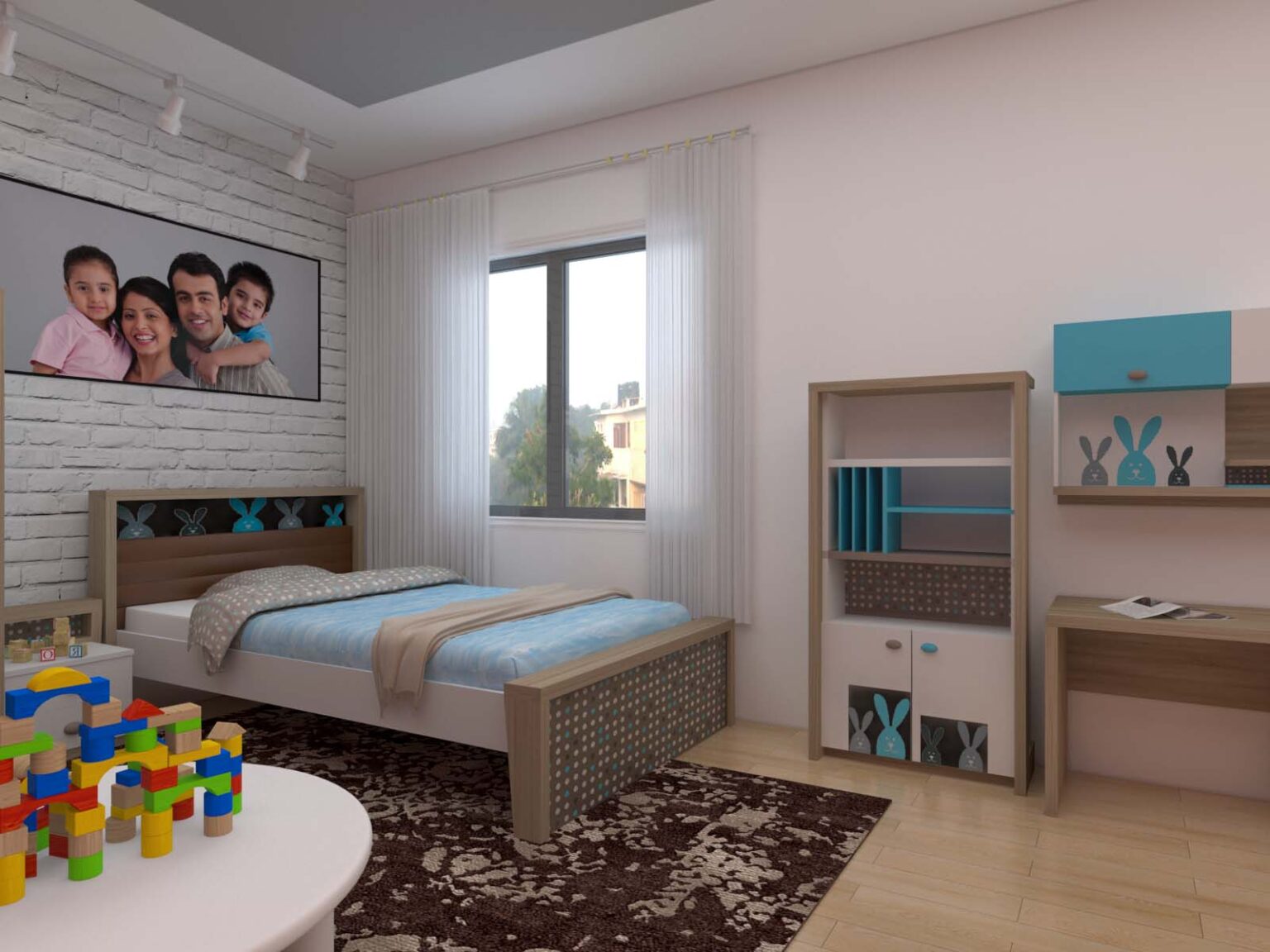 3 Tips for Safely Painting Indoors with Kids Around
It's time to get that painting job started. You've bought rollers, paint, brushes, and other supplies, and everything is almost ready to begin. Have you done all required safety measures? Many people don't think much about painting safety, especially around kids, but it's something you should take very seriously if you want to do any DIY painting. Think about whether you have all the necessary tools. If the room you're painting has enough ventilation, and how you'll clean up and get rid of the materials once the task is finished. To guarantee that the project will be safe, go by following safety recommendations.
While painting your home is not a particularly difficult undertaking to take on, there are a few things you can do to make sure it is a safe and secure atmosphere while the house painting professionals are at work. Pets and young children are both susceptible to simple stressors, especially when unfamiliar individuals are present. In the presence of unfamiliar individuals, children often become irritable as their basic survival instincts take over, resulting in tantrums that can become quite disruptive. The last thing you need is a crying baby to distract you from the task at hand if you have hired a house painting team and they are discussing the specifics of the job with you.
Keep the kids away from the painting area
Planning and making sure your kids are somewhere else when you are painting the house is typically a good idea. Make sure you have everything ready in advance, whether it's a day-care facility, a family or a friend's home. So that your kids are at a safe distance from the painting area. Similar stressors, such as strange individuals in their environment, frequently cause domesticated animals and pets to become agitated. Territorial by nature, these animals often exhibit unpredictable behaviour if someone they don't know moves around and makes noise in what they perceive to be their territory.
Get proper knowledge about paint chemicals
There are many options available to you in the market. It is always a good idea to do your research into the type of paint you'd want to use. As there are some technicalities that come into play when dealing with house paint and the accompanying chemicals that form the mixture. You might not have the time to learn about the specifics of the paint composition. Hire professionals who can advise you. These professionals make material recommendations for you based on the demands of your home and environment.
Clean up the toxic elements
To maximise production and efficiency, a lot of raw materials and equipment are typically employed when painting a house. These objects are frequently small and could be choking dangers for your dogs. The area where the home painting is now being done needs to be free and clear at the end of each day. As the job proceeds make sure that the staff is competent to tidy up after itself. They should secure any potentially hazardous products or things after finishing their tasks for the day.
Though the paint manufacturers these days are coming up with safe paints. But it is still better to take precautions when it comes to your loved ones.
Popular post
Popular Tags