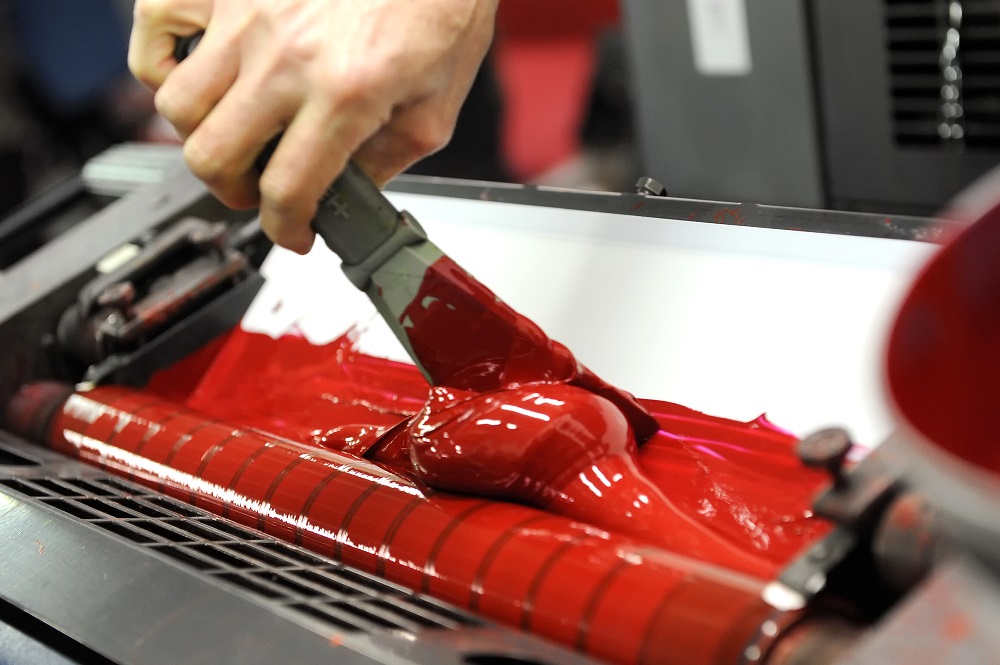 Industrial Paints Manufacturers in India
Industrial paints are pigmented liquids or powders that are used to protect or beautify substrates. They are used in the aerospace, architectural, construction, automotive, and electronics industries. Along with marine, medical, military, optical, pharmaceutical, semiconductor, and textile applications. Some industrial paints are applied with brushes or rollers, while others are applied with spray systems.
With the experience of industrial paints and chemical coatings since decades, British Paints ensures you the best paints for most industrial surfaces with extraordinary yet affordable quality. Their bespoke industrial paints are tailored to suit several applications with cutting-edge properties such as heat resistance and anti-corrosiveness. They provide stronger protection from extreme weather and chemical conditions for a longer gloss and larger spraying colour coverage area and colour fullness with faster drying. Its industrial painting is applied on the surfaces of hardware, electrical housing, automotive or other cover protections that improve the service life and self-cleaning property, then there is vehicle painting that makes the respective body less susceptible to corrosion with the anti-corrosive property. Lastly, it is widely used as surface protection or decoration of machine tools, equipment, automobiles, hardware, glass steel, etc.
British Paints understands that not every surface is the same, and the need for industrial coating solutions inline with other conditions may vary. Suiting these diverse requirements and conditions, their technologically advanced range of industrial paints offer premium solutions catering to every need. Their range includes Conventional Coatings, Epoxy Coatings, Polyurethane Coatings, Stoving Coatings and Vacuum Metallizing Coatings.
Popular post
Popular Tags