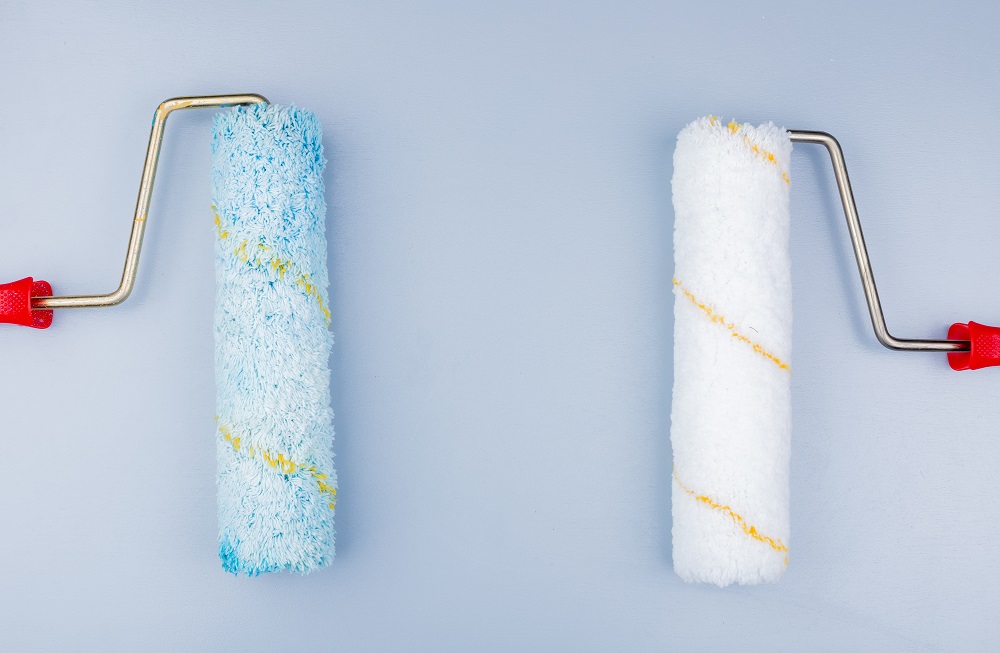 How To Choose Exterior Wall Colours?
Exterior wall colours are polar opposite in nature if we compare them to interior wall colours. A lot of parameters lie in the scale of the decision of choosing paint colours for the house wall outside. Exterior colours, in contrast to interior colours, can influence the entire street, which puts a lot of pressure on homeowners when selecting a colour scheme. Additionally, a number of elements enter the picture that you wouldn't normally have to worry about on the inside of a house, like roofing, hardscaping, landscaping, and more.
Here are some of the major aspects to consider while picking out the colours for your exterior walls.
Keep your surroundings in mind
Surfaces like roof shingles or tiles, masonry, paths, and roads won't need to be replaced unless you're doing a comprehensive makeover. As you choose exterior colours, keep them in mind.
Look for any undertones that can help your palette by appearing between them. They either have a cool (grey, blue, and black) or a warm (beige, khaki, brown, and red) colour scheme. Take into account paint hues that will aesthetically connect these fixed components.
Keep options of multiple shades
In essence, an external colour scheme consists of three main components: the dominant field colour, the accent colour that highlights smaller details like doors and shutters, and the trim colour that is applied to window and door casings, roof edges, railings, and other trim.
The field colour and the trim colour should ideally contrast sharply, while some designers choose monochromatic colour schemes with just one or two colours for a contemporary appearance.
Try out the paint before buying
Exterior colours might differ dramatically from how they appear on the chip, just like interior colours can. You'll want to get them right the first time because painting an exterior requires more work than merely painting a room.
Purchase a quart of paint and test it in a hidden spot around your house. Examine it throughout the day and in all kinds of weather. How does it alter as the light changes? The only sure-fire way to know if you'll be content with it for years to come is to put it through a road test.
Take an inspiration
A specialist in this field can be consulted. Many paint manufacturers provide collections of historically appropriate hues that can serve as a great starting point for your palette. Even though you do not have to completely follow historical norms. Unless your area and home's codes forbid it, staying close to them will produce the best results.
An architect or a colour consultant can also assist you in coming up with a combination. This complements the design of your home if you are lacking in ideas.
The Bottom Line
If you apply exterior paint during a certain season, it will last longer. The paint colours for the house wall outside need a minimum temperature for painting, regardless of the quality, type, or colour. As there will be sufficient warmth for the paint to dry correctly. Summer is the optimum time to paint exterior walls. Painting your exteriors throughout the rainy and cold months will require frequent touch-ups.
Popular post
Popular Tags