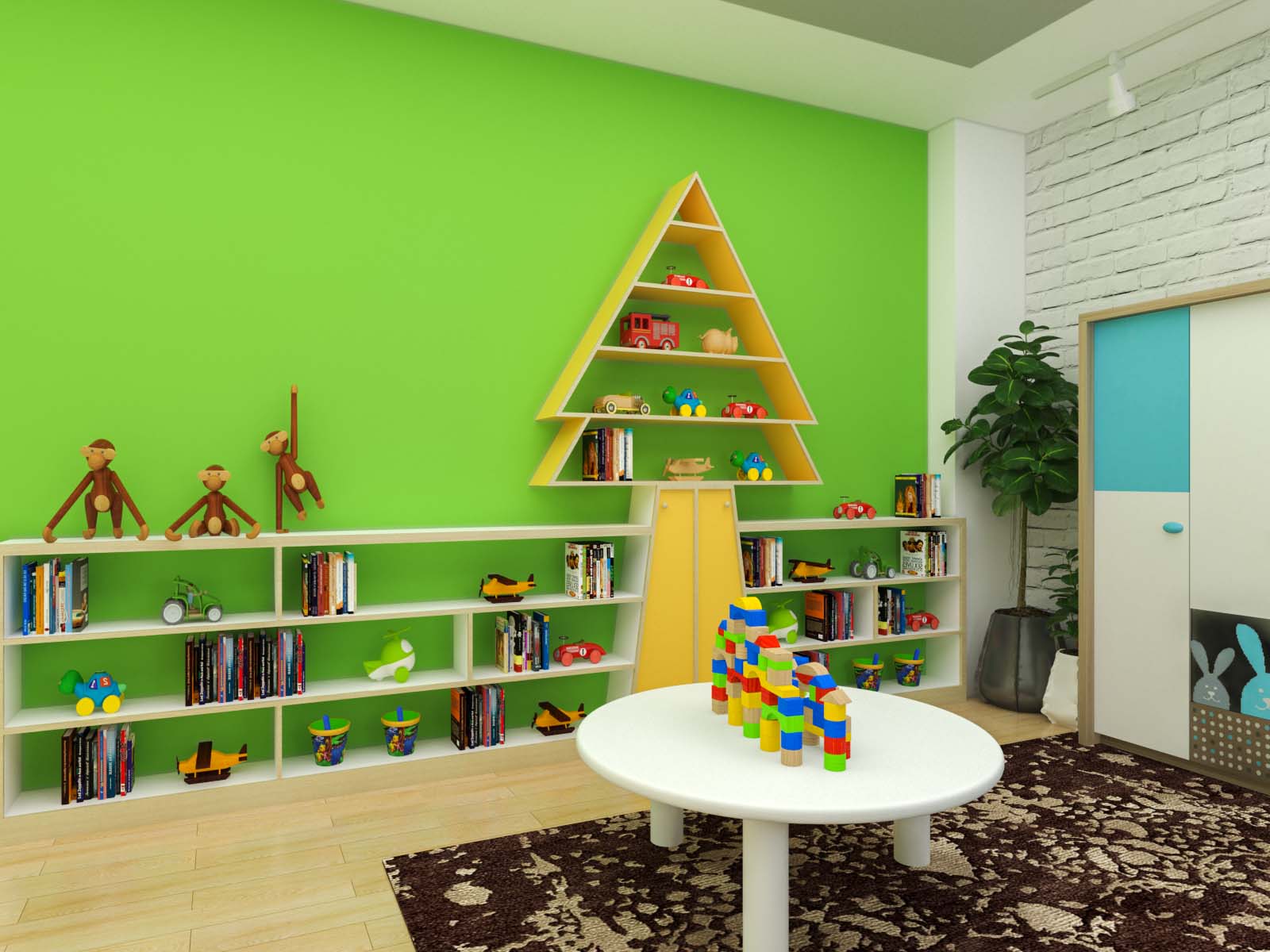 Creative colour combination ideas for kids' room
"Creating a Colourful Oasis: Creative Colour Combination Ideas for Your Child's Room with vibrant Paints"
Making a fun and imaginative area for your child's room may be a terrific way to encourage their creativity while also making them feel at ease in their own space. Choosing the proper colour combinations for the room is one of the most important aspects of doing this. In this article, we'll talk about why it's crucial to pick the appropriate colours, how to accomplish it, and some creative ideas to get you started. We will also go through the finest platform to use for your colour-picking process, with a particular emphasis on British Paints.
Why Is Choosing the Correct Colours Important?
Colours have a strong influence on our moods and emotions, especially in youngsters. The appropriate colour combination may help a youngster feel peaceful and comfortable, but the wrong colour combination might cause agitation and impatience. Colours may also be utilised to inspire creativity, imagination, and learning, making them an important aspect of any child's room.
How Do You Choose the Correct Colours?
Selecting the correct colour scheme for your child's room may appear to be a difficult undertaking, but it does not have to be. Consider your child's personality and hobbies as one of the greatest places to start. If your child is fond of animals, for example, you might select a colour scheme that includes animal designs or natural hues like green and brown.
Another crucial factor to consider is the size of the space. If the room is tiny, pick light, neutral colours that will make it feel more open and breezier. If the room is huge, on the other hand, you may use rich, brilliant colours that make the area seem snug and welcoming.
Colour Combination Suggestions for Children's Rooms
To get you started, here are some imaginative colour combinations:
Ocean Blue and Sand: This colour scheme is ideal for beach-themed decor. Make the walls ocean blue and the beds and drapes sand.
Pink and purple are a traditional colour combination for girls' bedrooms. Pink and purple colours should be used on the walls, beds, and decorations.
Green and brown: This colour scheme is ideal for nature-themed decor. Green for the walls, and brown for the beds and drapes.
Red and blue: This colour scheme is ideal for superhero-themed decor. Make the walls and bedding red and blue, and add superhero-themed decorations.
Yellow and grey: This colour scheme is ideal for a modern, minimalist space. Make the walls yellow and the beds and drapes grey.
The Greatest Colour Selection Platform
When it comes to selecting the perfect colours for your child's room, it's critical to pick a platform that offers a diverse selection of hues and possibilities. British Paint is an excellent choice for parents who want to create a joyful and imaginative environment for their children. British Paints offers a wide range of colours and finishes, including speciality paints such as glow-in-the-dark and chalkboard paints.
In conclusion, choosing the right colours for your child's room is an essential part of creating a space that is both functional and fun. By considering your child's personality and interests, the size of the room, and using a platform such as British Paints, you can create a room that sparks their creativity and imagination. So go ahead, let your creativity run wild, and create a space that your child will love!
Popular post
Popular Tags