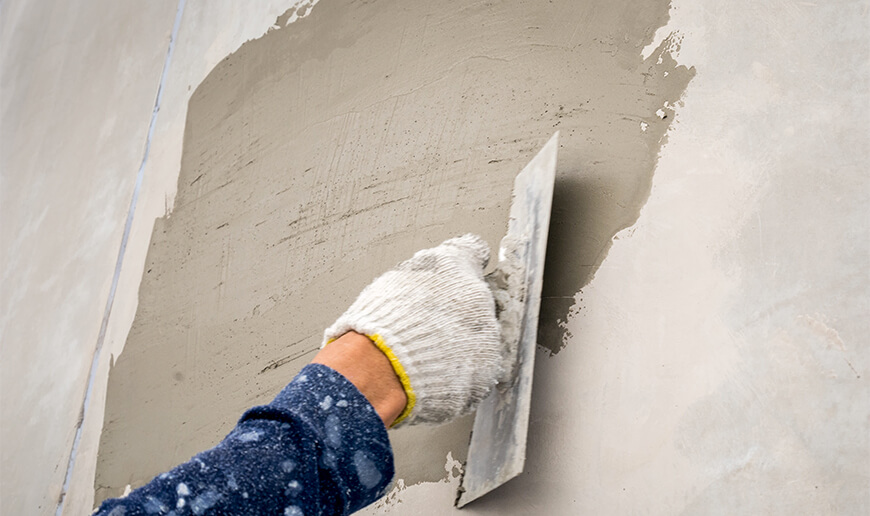 Bathroom Waterproofing: A Necessity for Beautiful Bathrooms
In contrast to a 'water-resistant material that limits the development of moisture, 'waterproof' material does not permit dampness to go through it by any means. In wet regions of your home, waterproofing includes the use of an appropriate film item to ensure no moisture can escape from the wet zones into different pieces of the house.
Wet territories in a private structure are the spaces containing clean apparatuses and machines that are liable to significant degrees of dampness from direct wetting, high moisture levels, and buildup. Waterproofing is typically required anyplace with a water outlet, including washrooms, showers, laundries, and kitchen wet zones.
Why is waterproofing essential?
Water can harm a private structure, especially when it goes undetected for a significant period. On the off chance that a wet zone isn't waterproofed effectively, water can leak out undetected into different regions of the home. It can cause unnecessary dampness, plumbing erosions, mould build-up, and damage to electric appliances.
Why should you choose bathroom waterproofing?
Being a place where water is used most in the house, bathrooms need to be waterproofed. Here are four reasons for choosing bathroom waterproofing:
Stops seepage: Bathroom waterproofing gives a watertight seal that will forestall water spilling through any breaks/holes in floors and dividers, saving underlying fixes down the track.
Prevent moulds: The waterproof layer forestalls the development of mould and under tiles that can infiltrate wood, mortar and brickwork.
Enhances Insulation: Bathroom waterproofing locks the warmth in reducing the heating expenses in winters.
Expands your property estimation: A completely waterproof washroom increases the value of your property. Similarly, a poorly waterproofed one will diminish the value and deflect prospective buyers.
How long does waterproofing last?
A quality waterproofing sheet film, when accurately applied, the film should last any longer than 5-7 years.
This long-lasting film protects the tiles from any kind of water damage. Furthermore, it keeps your bathroom looking as good as new, attracting buyers' attention when selling your house. However, to get these benefits, you will need to get an authorized and expert technician applying the waterproof film.
When choosing a service provider, make sure the chosen company has experience in bathroom waterproofing and have a history of providing reliable services. This can be ascertained through reviews online.
What is the requirement for bathroom waterproofing?
Before you get a professional for bathroom waterproofing, it is necessary that you clean the bathroom properly, ensuring it is grease-free and dry. Having a clean work area can help the film bond well with the surface. When renovating your bathroom, waterproofing is a step that should be done before applying the tiles.
Bathroom waterproofing is a necessity if you want to save your home from leakages, mould buildup and also improve the sanitation of your holy abode. If you are looking forward to getting waterproofing for your home or bathroom, British Paints is the apt choice for the same. From decorative paints to waterproofing solutions, British paints are your one-stop destination for all your household and decorative requirements.
Popular post
Popular Tags